emergency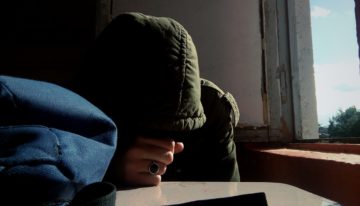 Urban Ministries of Durham serves over 6,000 people every year. But you'd never need help, right? Prove it.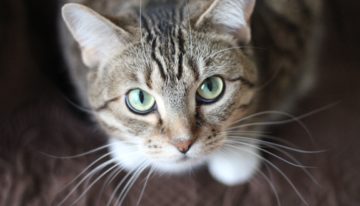 People often say "not to sweat the small things" when trying to save money. That the $5 daily Starbucks will not make a dent in your savings and retirement outlook. However, these little expenses do add up and eventually can cause a big problem.
For me, what started out as an innocent looking scratch, turned into a $30,000, six night stay in the hospital.