entrepreneur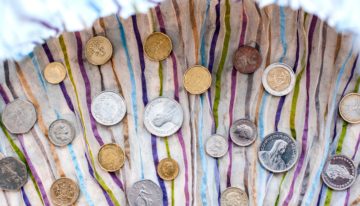 I don't feel good unless I'm growing and being challenged and learning new things.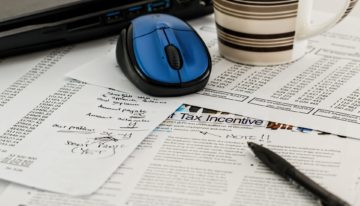 2018 isn't quite over yet, which means there's still time to squeeze in a few last-minute moves to make the upcoming tax season less …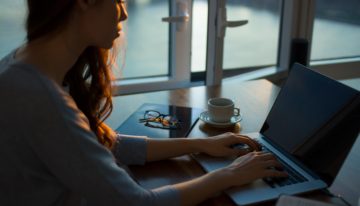 What matters the most is that you are slowly learning your way around the online business. You are growing more as a person because of the knowledge that you are accumulating.