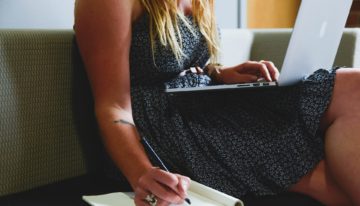 In the next five minutes you can start a blog or purchase a $1,000 course. But that won't give you a business.
That will give you a thing that can become a business, once you take the time to actually plan, consider your goals, and do the work.
I want to protect you from wasting money and hours, months, or years of time hustling for a business that isn't right for you. From facing setbacks you could have avoided had you asked the right questions. From buying thousands of dollars of MLM inventory your friends don't want.