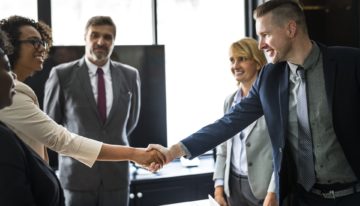 We weren't sure how long it would take to get another job and what job that might be. It wouldn't take a rocket scientist to realize that this was a low point in my career, or at least I thought it would be.
Now, this could be a sob story about how unemployed life is hard, but it's not.
Since I was laid off 4 years ½ years ago, I have increased my salary by over 100%.