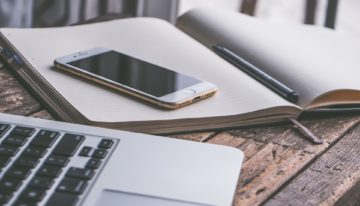 The reason our last budget didn't work is because it was too much work to track & manage. The problem was that we didn't have a system in place that would work for us.
So I recently set out to come up with a system that would fit our needs.
Because at the end of the day, the most effective budget is the one that you'll stick to.