poverty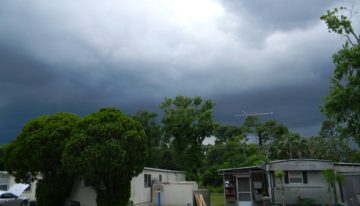 The reality is that, well, we kind of do hate poor people. And there's a reason for that.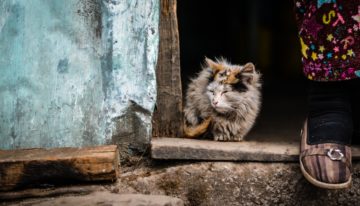 If I am poor and don't have money, it doesn't help anyone else; it only serves to make me feel less guilty about my privilege.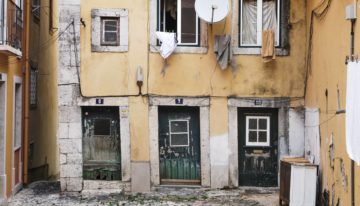 There are plenty of day laborers and people toiling away at minimum- or low-wage jobs who will never get ahead. Hard workers are not hard to come by, but hard work is not enough and has never been enough. Truth is, America has never cared that much about hard work. Why do we keep perpetuating this myth?