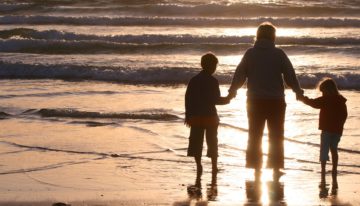 First and foremost, 'I can't afford it!'
Yeah, that's a myth.
Biggest myth ever! And I'm like, as much as we have so many different things that are out there online that tells you, 'yes you can,' people still want to believe at the end of the day, no they can't.